Advisory Board meeting of the European Inland Barging Innovation Platform
Published: October 11, 2018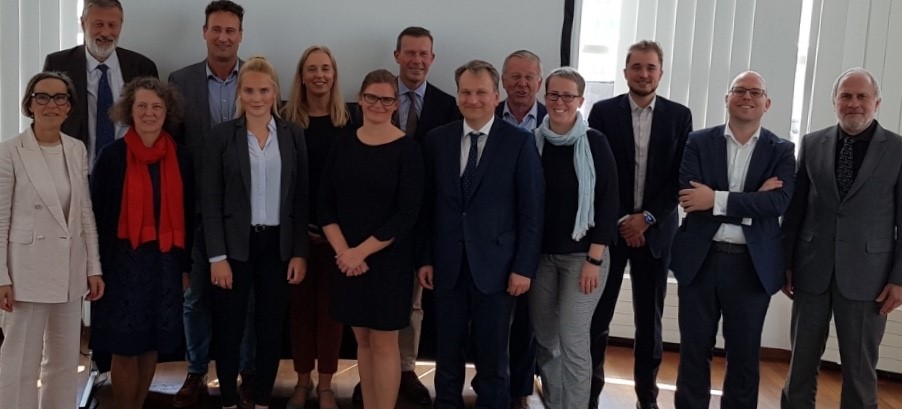 On 10 October  2018, the annual Advisory Board Meeting of the European Inland Barging Innovation Platform (EIBIP) was organised in Vienna, Austria. Already five Centres for Innovation Transfer in the Inland Waterway Transport are cooperating together under the umbrella of EIBIP. The Danube region is represented by the innovation transfer centre called INDanube.
The branch organisations and the representatives of the European Commission came together to review the activities of the innovation centres and to discuss the challenges of the innovation transfer to the inland waterway transport operators. In this context, Pro Danube presented the GRENDEL project – Greening and Efficient Danube fleet with its greening and digitalisation activities. Special attention was provided to activities leading to the development of the State Aid schemes for the modernisation of Danube inland vessels. The representatives of the branch organisations as well as the European Commission welcomed the GRENDEL project which addresses the challenges the inland vessel operators in the Danube region are facing.
Many interesting discussions took place and innovative project and approaches were presented, including the forthcoming feasibility study on the use of hydrogen as fuel for inland vessels or the CO2 capture.