Natural gas for inland shipping workshop in Strasbourg
Published: July 06, 2017
On 21.06.17, MARIKO GmbH and its French project partner VNF invited the participants to a workshop in Strasbourg on challenges and options for the use of Liquefied Natural Gas (LNG) and Compressed Natural GAS (CNG) and their possible applications in inland navigation.
German experts, Gerhard Untiedt (Meyer Werft) and Claus Hirsch (AG EMS) reported on their experiences with the use of LNG in passenger shipping. Erik Buthker (Pitpoint) and Christian Schnaider (LIQUIND) gave on the other hand an assessment of the further establishment and bunker possibilities of Natural Gas.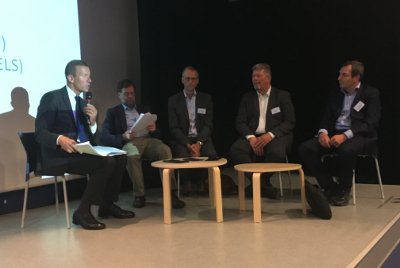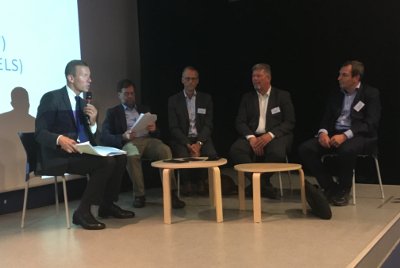 The programme of event can be found here.
The workshop took place in the context of the European EIBIP project, in which four European partner organisations are working on the innovation uptake in inland waterway transport. The presentations of the event can be found here here.